Nectar provides personalised quotes for loans within 7 minutes through its online application tool. But other than being quick, what else does the lender offer?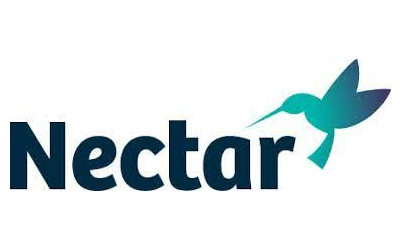 The breakdown
Nectar offers unsecured loans from $2,000 up to $30,000.
The lender's application process is entirely online and it can fund successful applications within the same day.
Nectar provides loans for a wide range of purposes, from car finance to debt consolidation and home improvements.
Add a header to begin generating the table of contents
Interest rate: 11.95% – 29.95% p.a.
Minimum loan amount: $2,000
Available terms: 6 months to 5 years
Secured or unsecured: Unsecured
Maximum loan amount: $30,000
Establishment fee: $240
Loans available from Nectar
Nectar provides unsecured loans that can be used for a wide range of uses. However, with loan amounts ranging from a comparatively low
$2,000 up to $30,000
, its loans are best suited to those looking for small to medium-sized finance.
Personal loans
With loans that can be applied for and paid out within a day, Nectar's personal loans may appeal to those who need funds quickly. As with all of Nectar's loans, its personal loans are unsecured. This means applications can be more straightforward as there is no need to assess an asset that would be used as collateral. The lender's personal loans can be used for emergency purposes, weddings, holidays and for many other reasons.
Car loans
If you're looking for a car loan but you don't want to use the vehicle you're purchasing as collateral on the loan, an unsecured car loan from Nectar might suit your needs. Starting from $2,000, its car loans might appeal in particular to those looking for a cheaper, second-hand vehicle.
Debt consolidation loan
A debt consolidation loan can some people with outstanding debt in other areas simplify their repayments and possibly pay less in interest. Nectar's debt consolidation loans allow you to repay in either weekly, fortnightly or monthly instalments to suit your pay cycle. If you are interested in a debt consolidation loan, make sure to get a quote first, fully understand the repayment schedule and interest rates, and be sure it's the best choice for you before progressing.
Home improvement loans
Nectar provides loans that can for renovations, kitchen or bathroom upgrades, repairs and most any other home improvement need. As an unsecured loan, this loan will not require you to put up your home (or anything else) as collateral for the loan. It also means you may have greater flexibility in how you use the loan.
Fees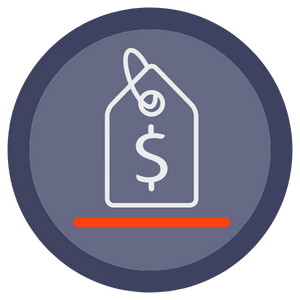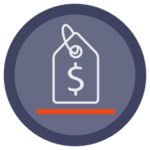 These are the fees involved with a loan from Nectar. Bear in mind that some of these fees will only apply if you change or break the terms of the contract with the lender, such as failing to make payments.
Establishment fee: There's a fee of $240 for setting up a loan.
Administration fee: $1.75 is charged for processing each repayment made. This is an incentive to pay in monthly, rather than weekly instalments.
Dishonour fee: The lender charges a dishonour fee of $15 if repayment is not made on its agreed due date.
Overdue fee: If a repayment is not made within 3 days of its due date, the lender will charge $25.
Loan variation fee: If you need to change the terms of the loan, such as extending the loan term you will be charged $30. The lender must also agree to the change.
Nectar does not charge an early repayment fee if a loan is paid off in full before the agreed term. Learn more about
Nectar's fees on its website
.
Key features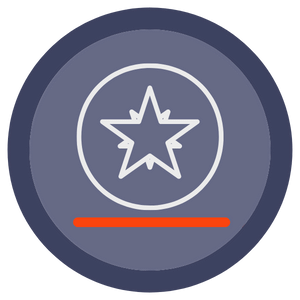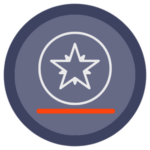 These are some of the features that you should take into account if you're considering a loan with Nectar.
Only unsecured loans
All loans are unsecured. This means you won't have to provide collateral to secure the loan, which could then be seized by the financial institution you borrowed from if you were unable to repay the loan. With no collateral involved, unsecured loans are usually also simpler to apply for as they involve less paperwork. However, unsecured loans also generally have higher interest rates than secured loans as they involve more risk for the lender. Learn more about the difference between secured and unsecured loans in
our guide to personal loans
.
It's 100% online
Nectar's application and approval process is entirely online. The application process takes
around 7 minutes on average to complete
and, if successful, loans can be paid out within the same day. However, it also has a customer service team available via phone between 9 am and 5 pm on weekdays. Email is also an option if you have any issues or if you want to discuss your loan. Customer service agents are also available through the lender's online chat service on its website.
Regulation
Nectar is a registered financial service provider under the Financial Service Providers (Registration and Dispute Resolution) Act 2008. Nectar is also a member of the independent
Financial Dispute Resolution Service
(FDRS). If you had a complaint about Nectar where you were unable to come to a resolution with it directly, FDRS can step in an attempt to resolve the issue.
Eligibility requirements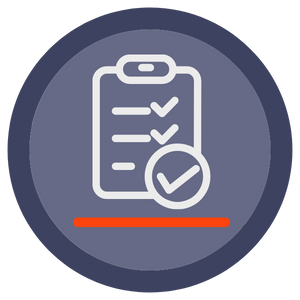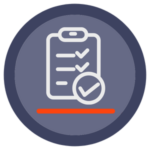 All lenders have their own criteria that applicants must meet before they will consider a loan. Here we take a look at Nectar's own eligibility requirements.
Age: You must be 18 years of age or older.
Status: You must be either an NZ citizen or a permanent resident.
Required documentation: You must have either an NZ passport or an NZ
driver's licence. You must also have an NZ bank account.
Employment and income: You must be earning at least $350 per week after tax. Nectar does not consider applications from those who are self-employed.
Credit history: You must not have any significant unpaid defaults or previous bankruptcies.
Pros and cons of a Nectar loan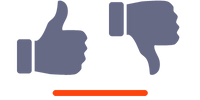 Pros
Loans start from $2,000, which is lower than most lenders.
No early repayment fees.
Nectar is open and upfront rates and fees involved in its loans.
Weekly, fortnightly or monthly repayment schedules are available.
Cons
An admin fee of $1.75 applies to each repayment.
The maximum loan amount is $30,000 which won't be enough for some.
About Nectar
Established and based in New Zealand, Nectar describes itself as a 'digital lending company' and its application process is 100% online. The lender says that this allows them to make savings it can then pass on to its customers. It also means it is able to provide personalised quotes in as little as 7 minutes and make payments to customers within the same day. Nectar is a fully regulated financial service provider under NZ law.