Whether you're a New Zealander or an international student, our guides will help you make the right choices and save money.
We will be adding new guides on a regular basis. Do you have a great idea for a student guide? Contact us and let us know!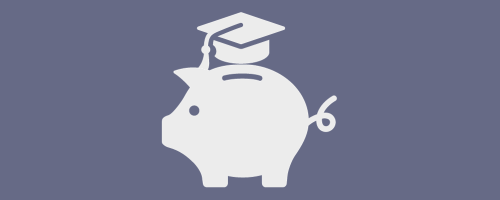 Student guide to car insurance
We help you understand car insurance in NZ, save money, and choose the right policy.
Discover which laptops universities recommend, student discounts, long-term laptop and loan schemes.
Best student bank accounts
From interest-fee overdrafts to special discounts, we review student bank accounts to find the best.