Xe is one of the biggest names in foreign currency transfers. We look at what it offers, the fees involved, and how long it takes to complete a transfer.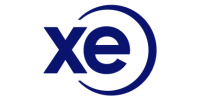 The breakdown
Xe is a major global exchange service that supports transfers of a huge range of currencies.
The cost to transfer money varies with amount, currency, and payment method and is competitive with similar services.
Xe offers business accounts for international transfers and FX risk management.
Add a header to begin generating the table of contents
What is Xe?
XE is a global foreign exchange service and data analysis provider that has been serving people since its foundation in 1993.
The company has its headquarters in Ontario, Canada, but it caters for countries around the world, including New Zealand.
As well as a money exchange service, Xe offers a range of features including, free historical currency data, a free mobile app, a currency encyclopaedia, and more.
Xe exchange rate and fees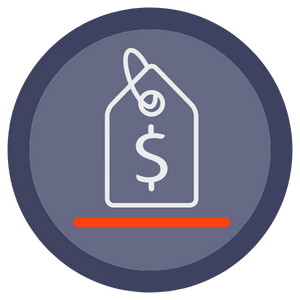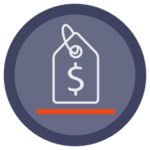 Xe operates a little differently from some other money transfer services in that the fee it charges for its service is largely included in the exchange rate it offers.
This means that the exchange rate you see when making a transfer may well be higher than alternative options, such as making a transfer through your bank. However, that bank will also charge a fee separately, which is not the case with Xe if you choose to transfer by bank transfer.
Xe doesn't publicly publish its interest rates and fees, possibly because these vary depending on a number of factors regarding your transfer). But after opening an account, we found the overall amount transferred for each transaction we checked generally offered better value than doing so through a bank and was competitive with other non-bank money transfer services.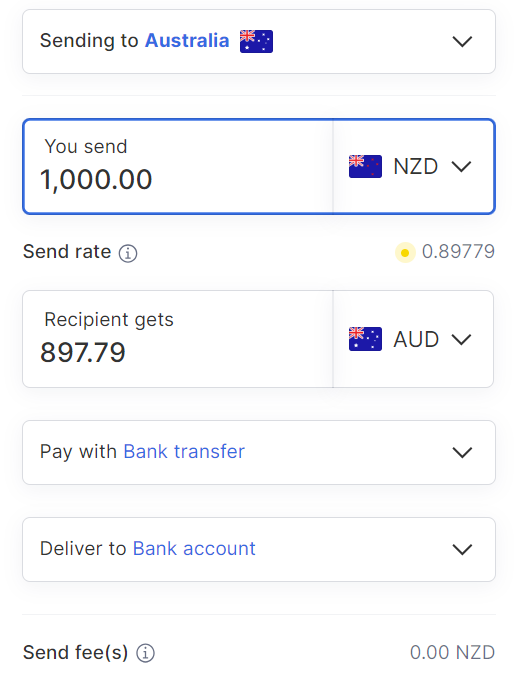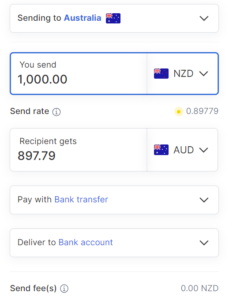 Fees for alternative payment methods
While there is no separate fee if you pay by bank transfer, a fee does apply if you choose to pay by either debit or credit card.
Exactly how much this fee is depends on three things:
How much you are transferring: The higher the amount, the higher the fee.
The payment method used: Credit card payments have a higher fee than debit card payments).
The currency you are transferring money to: The fee will be higher for some countries than others.
For example, there will be a debit card fee of $6.50 NZD if you are transferring $1,000 NZD to Australian dollars. The fee for using a credit card for the same transaction would be $15.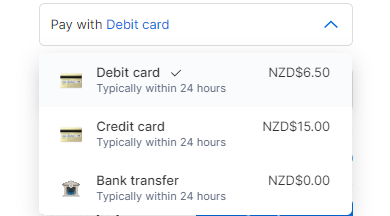 Supported currencies
Thanks to its global scale and the size of its operations, Xe excels when it comes to the range of currencies and countries it supports.
The service currently supports almost 100 currencies and allows for transfers to more than 130 countries — more than competitors such as CurrencyFair and Wise. So if you need to transfer money to a less-commonly supported country or currency, it's certainly worth checking if it's possible with Xe.
You can find a full list of all supported currencies on this page of the Xe website.
Available payment methods and speed
Xe offers three ways payment methods for money transfers:
Bank transfer
Debit card
Credit card.
This is more than many other foreign currency transfer services which often only offer bank transfers.
For those competitor services that do offer multiple payment methods, transfers made using a debit or credit card are often a little faster to complete, but involve a fee. This is not quite the case with Xe.
While it does cost more to complete a transfer with a debit or credit card with Xe (see our section on fees above), there is no speed benefit in doing so. All transfers take approximately 24 hours to complete, according to Xe, no matter what payment method is used.
Features of Xe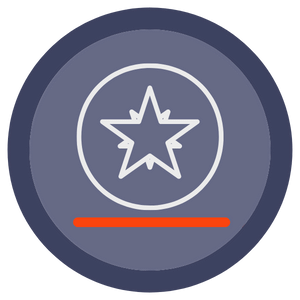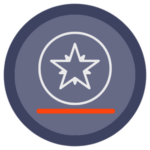 Looking for something in particular in your money transfer service? We take a look at the key features of Xe.
Business accounts
Xe is a major name in business global payments and FX risk management solutions.
(An FX risk management solution is a tool designed to mitigate possible losses caused by fluctuating foreign exchange rates. It involves methods such as forward contracts, FX options, and currency swaps, that help companies manage financial performance when dealing with currency volatility.)
Business accounts with Xe offer support for different currencies and countries. It's possible to make business transfers and manage foreign exchange risk across more than 190 countries and 130 currencies.
Xe can also integrate directly with your Dynamics 365 or Sage Intacct ERP for greater visibility and improved analysis and reporting.
Mobile app
Xe offers a mobile app for both the Apple App Store and Google Play.
As you would expect, the app lets customers send money securely from their mobile devices. But the app also lets users check live exchange rates and set rate alerts so they can attempt to time their transfer at the most optimal time.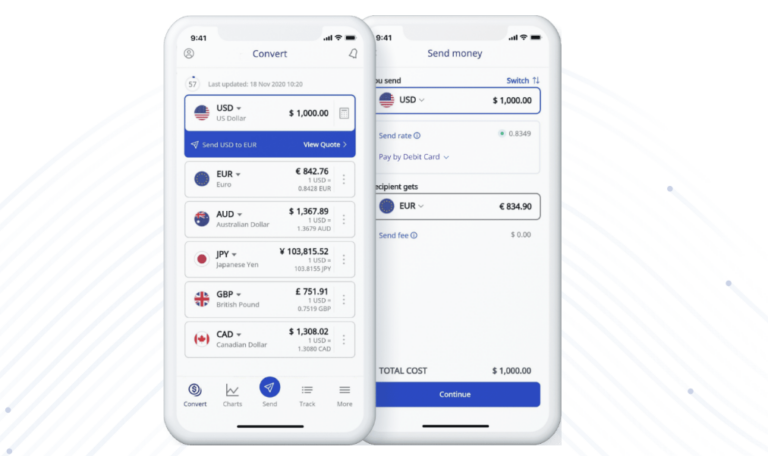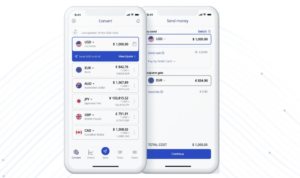 Refer a friend
Xe has a refer-a-friend scheme that lets customers earn a gift card up to the value of $25 for each new customer referred to the service. The new customer must also then transfer at least $1,000 NZD before the referrer can claim their reward.
Existing customers can refer people by using a personalised referral code that can be found in the 'Promotion' tab of the mobile app.
Is Xe safe?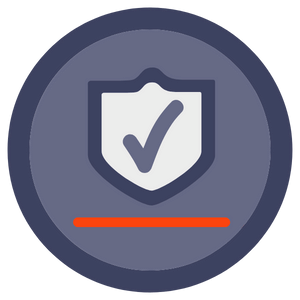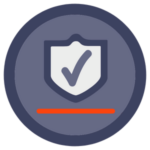 Yes, Xe is a very well-established and reputable global company that meets the necessary regulatory standards for all the countries in which it operates.
This includes those outlined by the Australian Securities and Investments Commission (ASIC), the US Department of Treasury Financial Crimes Enforcement Network (FinCEN), and of course the New Zealand Financial Markets Association (NZFMA).
Xe also maintains strong security with respect to its app and website service. It employs two-factor authentication (2FA) as standard which helps make sure only you can log into your account.
Users are also timed out of the service once they have been inactive for a few minutes, ensuring that someone else can't access your account or personal details if you step away from a device in which you are logged in.
How to transfer money with Xe
We found the processes for creating an account and sending money with Xe to be straightforward and quick. Here we explain the steps involved.
Go to the Xe website: Click the 'Register' button in the top right-hand corner of the screen and select the 'Money transfer' option that appears in the dropdown menu.
Choose your account type: Here you will have the option of creating either a personal or business account. You will then need to enter your email address and create a password.
Enter your personal details: You will need to enter your name and address and provide a little information regarding how much you expect to transfer using the service. You will also need to provide details of your identity so you can be verified. This can be from your driver's licence or your passport.
Start your transfer: Once your account has been created, you can log in (you will need to complete the 2FA step each time you log in) and start your transfer. Simply click the 'Send money' button in the top left-hand corner of the screen, select the country you would like to transfer money to, the amount, and the payment method you would like to use (remember the transfer will cost more if you choose either debit or credit card).
Add a recipient: At this stage, you can choose to send money to a person or a business. You also must select the reason for the transfer. At the next step you will need to add the account details of the recipient (these will vary depending on which country you are sending money to).

Confirm details and send: Ensure the details of your transfer are correct and complete your transfer.