Recently registered in New Zealand, we look at some of the key features, pricing and fees of the world's largest cryptocurrency exchange, Binance.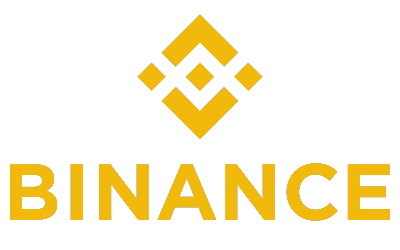 The breakdown
Binance offers a huge range of products and trading options, from crypto staking, P2P trading, and an NFT marketplace.
Kiwis can buy using NZD and withdraw to a New Zealand card (although it involes a fee).
More than 350 cryptocurrencies are available.
Add a header to begin generating the table of contents
An introduction to Binance
Founded in 2017, Binance is the world's largest cryptocurrency platform. The company claims to have some 90 million registered users and boasts an average 24-hour trading volume of $76 billion.
Its founder and CEO Changpeng Zhao (also known as 'CZ') raised funds to launch the company through an initial coin offering (ICO) and by 2018 it had become the largest cryptocurrency exchange by trading volume.
Binance appeals to many cryptocurrency traders because it offers some of the lowest trading fees around and it also enjoys very high levels of liquidity. The exchange also allows users to earn interest on several of the listed crypto coins in a practice known as crypto 'staking' and it offers discounts to users who pay using Binance Coin (BNB).
Binance launches in NZ
Binance New Zealand was registered as a Financial Service Provider in September 2022, which means new and existing Kiwi customers can now access it through its New Zealand platform.
There they can buy and trade more than 350 cryptocurrencies (such as Bitcoin and Ethereum) and non-fungible tokens (NFTs) by using a debit or credit card. Local customers can also withdraw money to their chosen card through the platform's 'sell to card' feature, although there is a fee for doing this (check out our 'Pricing and fees' section further down for more)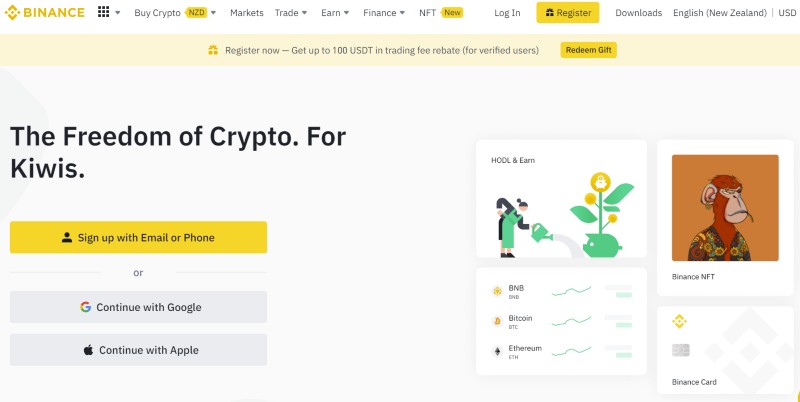 Customers registered in New Zealand cannot trade more speculative products, such as derivatives, as these require a special license from the Financial Markets Authority.
That means the following product offerings are not available to Kiwi Binance customers: futures, options, leveraged tokens, dual investment, liquidity farming, swap farming, DeFi staking, BNB Vault, and Binance Pool.
Top features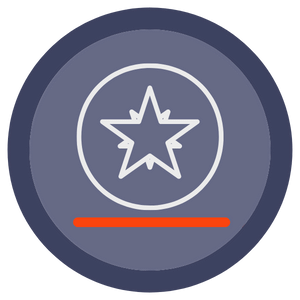 On top of the standard crypto purchasing functionality, Binance has one of the most comprehensive product offerings of any trading platform.
Binance Academy
Which so many options, the Binance platform can appear somewhat overwhelming to first-time users or crypto novices. To help address the questions and improve the knowledge of users, Binance has set up a comprehensive learning Academy with an array of how-to explainer videos and FAQs that help guide and educate users around the platform.
Guides cover topics from how to buy and sell cryptocurrencies, to keeping your account safe and secure, to withdrawing funds or requesting transaction history statements.
Binance Convert
As well as buying crypto with NZD (or other fiat currency) Binance also lets users convert one crypto to another.
Binance Convert is an easy way to effectively buy one cryptocurrency using another based on current market prices. There are no fees involved and users have the option of either converting at the current market price or trying to order when the currency moves to a set price by using the limit order function.
P2P trading
P2P (or peer-to-peer) allows you to buy and sell cryptocurrencies directly with other users with minimal to zero involvement from a third-party intermediary.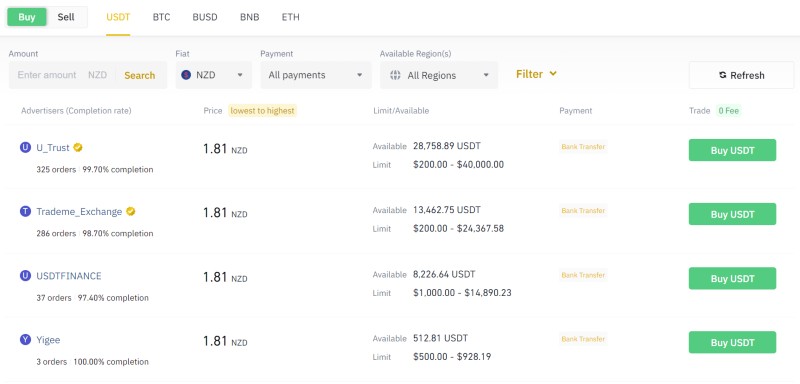 The feature works a little like Trade Me, but for crypto. As a buyer, you can browse listings from other users looking to sell and can filter by amount, payment method, and region. Once you find a listing that meets your criteria you can engage with the other user directly through the platform and complete the translation.
Selling works in the same way, except you browse listings from people looking to buy. In either case, the crypto is held in escrow by Binance until the seller indicates that they have received the funds.
Custodial wallet
Like some (but not all) trading platforms, Binance offers a custodial wallet in which to store your crypto once you've purchased it.
A custodial wallet is one in which a third party (in this case, Binance) has control over your assets — like a bank. However, they are generally considered less secure than non-custodial wallets which are the preferred storage method for many crypto enthusiasts.
For this reason, Binance also recommends its official decentralized wallet, Trust Wallet. This is a non-custodial option and Trust Wallet does not have access to its users' private keys (the vital code that allows crypto holders to access their funds on the blockchain).
The Trust Wallet also allows users to earn interest on the crypto in their wallet, store NFTs, exchange crypto without leaving the app, and more.
See our guide to crypto wallets for more ways to safely store your assets.
Simple Earn
Binance's Simple Earn feature allows users to earn rewards on their assets. Simple Earn is essentially the platform's crypto staking programme and it replaces its previous Flexible Savings, Locked Savings, and Locked Staking features.
Staking crypto gives users the ability to passively earn income on their assets and works similar to how you would receive interest for holding money in a bank account or holding it in a term deposit.
It's possible to deposit assets for a flexible term in which the user can withdraw their investment at any time. There is also a locked term option which means the user has to commit their crypto for a set period, but they earn higher rewards for doing so.
NFT Marketplace
Binance also has an NFT marketplace that brings together artists, creators, and crypto enthusiasts on a single platform to create and trade NFTs. The platform is powered by Binance's blockchain, and it offers high liquidity.
As well as the option to mint, sell, bid, and purchase NFTs from creators around the world, Binance also hosts NFT events through which users can purchase exclusive NFTs from digital artists as well as celebrities.
Remember that, just like cryptocurrencies, NFTs are high-risk investments. Be sure to research and understand the risks first before investing.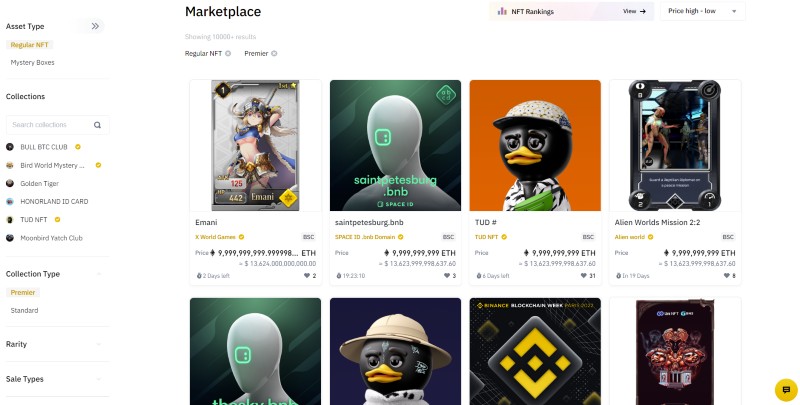 Pricing and fees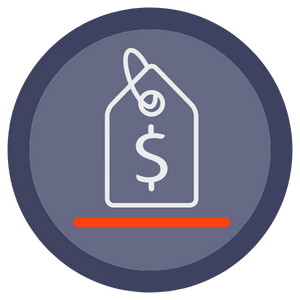 One of the key attractions of Binance is the low trading fees.
Trading fee: Binance works on a maker/taker model and spot trading fees start from 0.1% but can decrease to as low as 0.02%/0.04% for users with highly monthly trading volumes. Until July 2023 traders who pay by BNB (Binance's own cryptocurrency) will receive a 25% discount on trading fees.
Deposit fee: Depositing funds does not technically involve a fee, either for fiat currencies or crypto. However, bank transfers are not an option so to buy using NZD, users must pay by card. Binance uses a third-party payment service called Simplex to provide this service and it does involve a fee of 3.5%.
Withdrawal fee: If withdrawing to New Zealand dollars using the platform's 'sell to card' feature, users will incur a 1.9% fee.
Is Binance safe?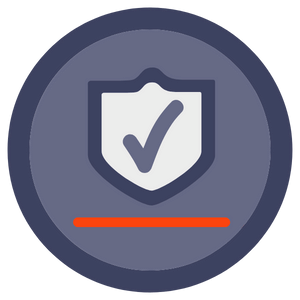 Despite all of its success and popularity, Binance faces the same regulatory scrutiny as any other exchange
Originally based in China but now registered in the Cayman Islands, Binance has a decentralized management structure spread across numerous countries and jurisdictions and is registered in multiple locations.
As of September 2022, Binance is now registered in New Zealand as a financial services provider with the Ministry of Business, Innovation and Employment, which means the company has to comply with local regulations.
Binance is also part of the Insurance & Financial Services Ombudsman (IFSO) scheme — a free and independent complaints resolution service that works to help parties reach an agreed outcome.
Platform security
In general, Binance is considered a very secure exchange. The platform has a strong reputation in the cryptocurrency community, and many traders are strong advocates for the platform.
But as the world's largest crypto exchange, it is a target for cybercriminals and it has had to deal with a number of attacks from hackers, including one in October 2022.
However, all user data and assets are partially stored offline in a cold wallet storage system to avoid any losses in case of a successful cyber breach. The rest is covered by the Secure Assets Fund for Users (SAFU) in the event of a hacking attack.
Binance is ISO 27001 and ISO 27701 certified and it offers two-factor authentication. 
What you need to sign up for a Binance account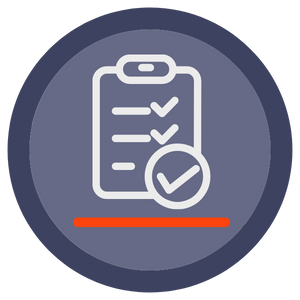 If you're interested in signing up for a Binance account, you can do so through its website or its mobile app.
Like users from other countries, Kiwis must be 18 years of age or older to register for an account and verify their identity.
For the identity verification process, you need to complete a KYC (Know Your Customer) process. This includes providing official identification, such as your New Zealand driver's license or passport. You will also need to provide proof of address, such as a New Zealand bank statement, and a selfie photo.